THE GREAT BRITISH DIVERSITY EXPERIMENT
2016 / Winner (1st Award) 
The Great British Diversity Experiment is the only diversity initiative designed for and by the communications industry that provides specific and practical insight into why diversity works and how to leverage it.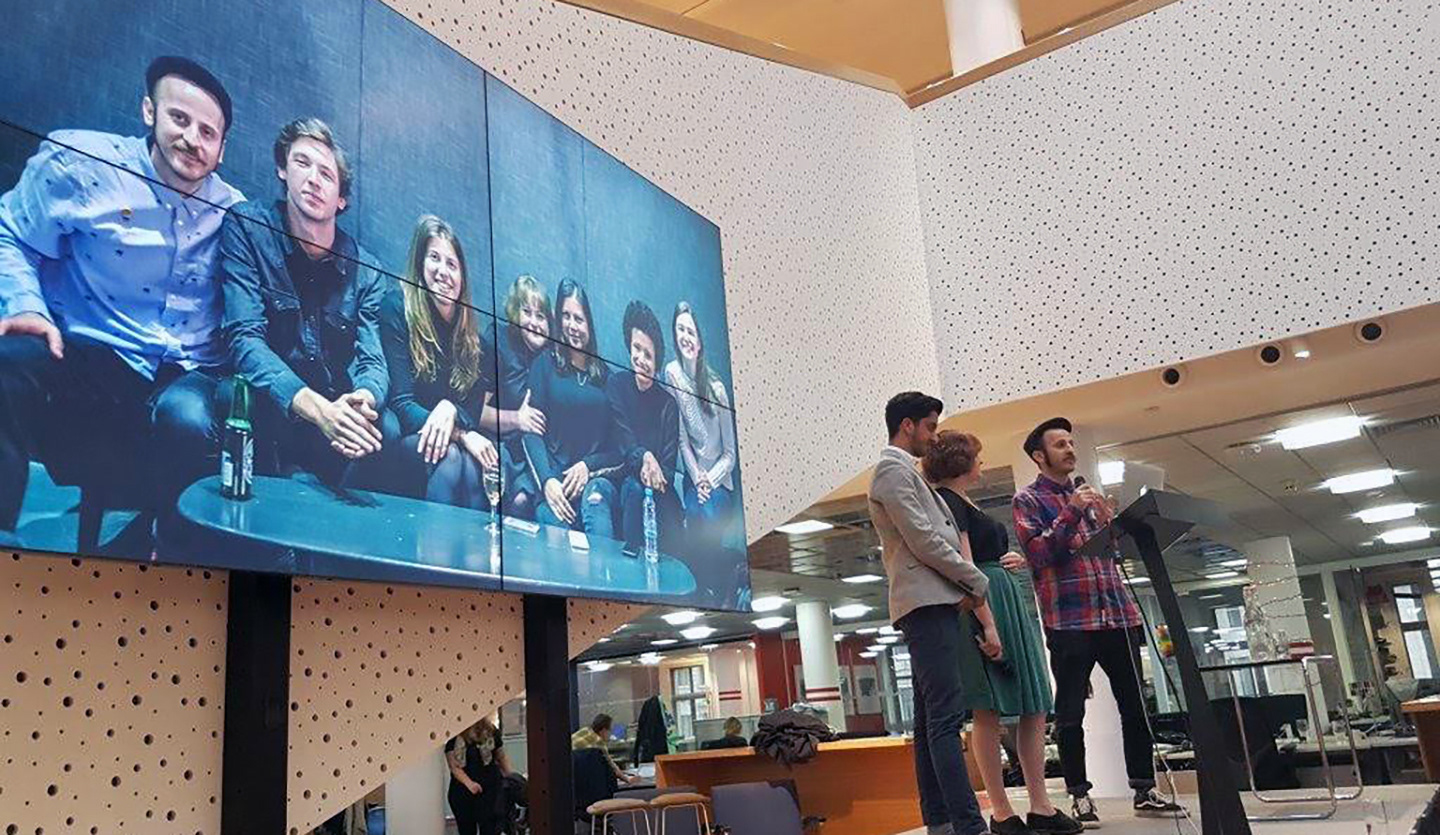 On stage at BBH London sharing the findings of TheGBDE, and our experience, with the audience.
INTERNATIONAL CREATIVES LONDON
2016 - Present /  Part of the Organising Team 
International Creatives London community exists to empower international creatives. We believe that international creatives enrich the creative industries with their diverse work and life experiences. We network and meet up regularly for personal and career development. We help international creatives navigate the local culture better.
Learn more >
DOIT INTERNATIONAL CONFERENCE
2012 - Present / Initiator, Co-Founder, Curator
The first-ever international event in Albania dedicated to Advertising, Design & New Media, with a clear vision; to create a strong creative community, to change the creative field in the country and to enhance the development of it by educating, inspiring, motivating and feeding the creativity in Albania. 
DOIT has hosted great agencies and award winning creatives such as Laura Jordan Bambach, Rejane Dal Bello, Slavimir Stojanovic, Studio FM Milano, Screenagers, Beetroot, Artificial Rome, SerialCut, Parachute Fonts, Isobar UK, Raffinerie, Left Loft, G Design Studio, Televisuals, Nomint, Ogilvy Pride UK, and more. 
DOIT has now a great impact on the local market and a great recognition at international level; ogilvydo.com, European Design Festival, Greek Communication Design Awards, European Lab Forum, and DesignLobby.Asia  
Supported by Ogilvy & Mather, McCann, J. Walter Thompson, DDB, New Moment, and more.
Learn more >
2015 - Present / Initiator, Founder, Curator
Advertising - Graphic Design - Visual Communication Arts  
A week full of Screenings, Exhibitions, Creative Talks, Workshops.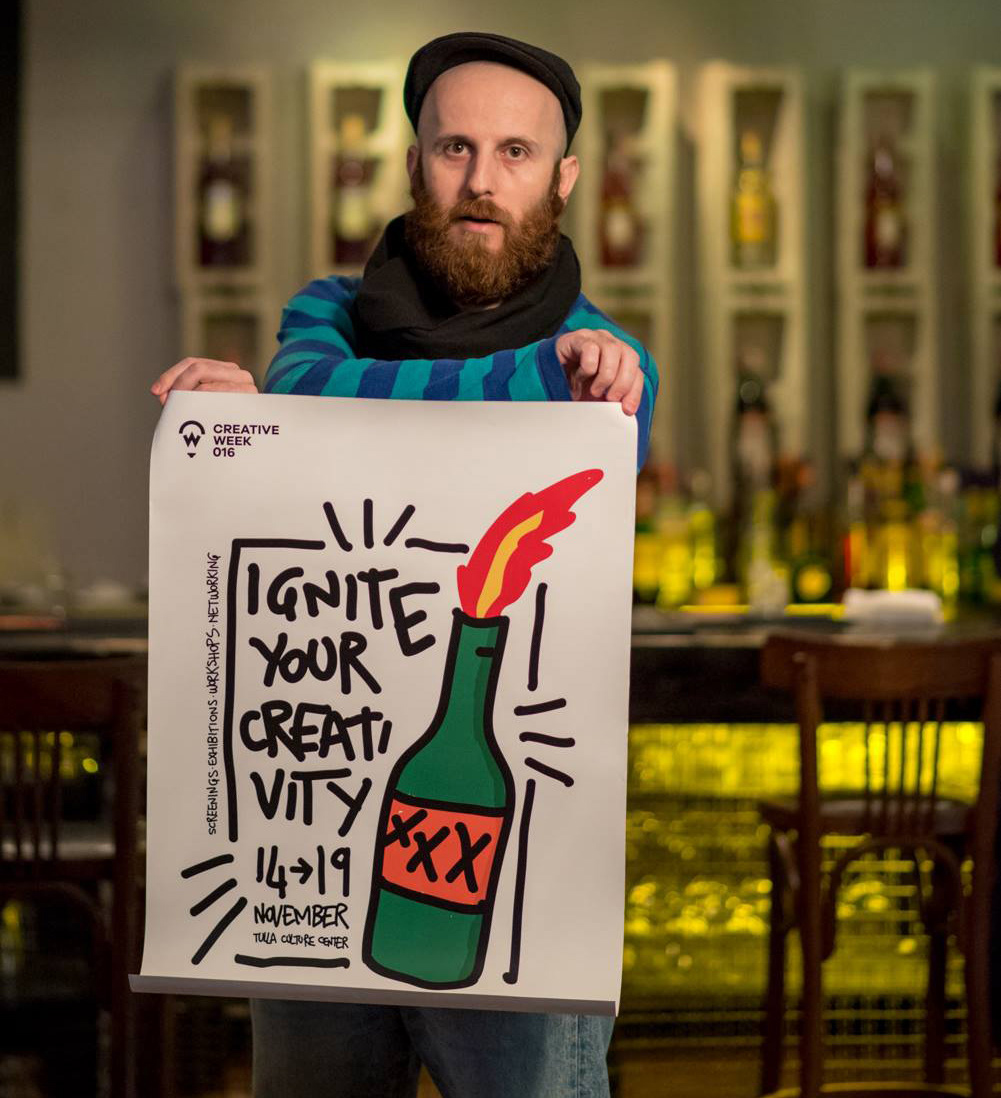 2013 - 2014 / Initiator, Founder, Curator
This was so much fun - a fellowship about creatives to come together after hours, to socialise
by having prop drinks, screenings, inspirational conversations & other stuff about creativity.