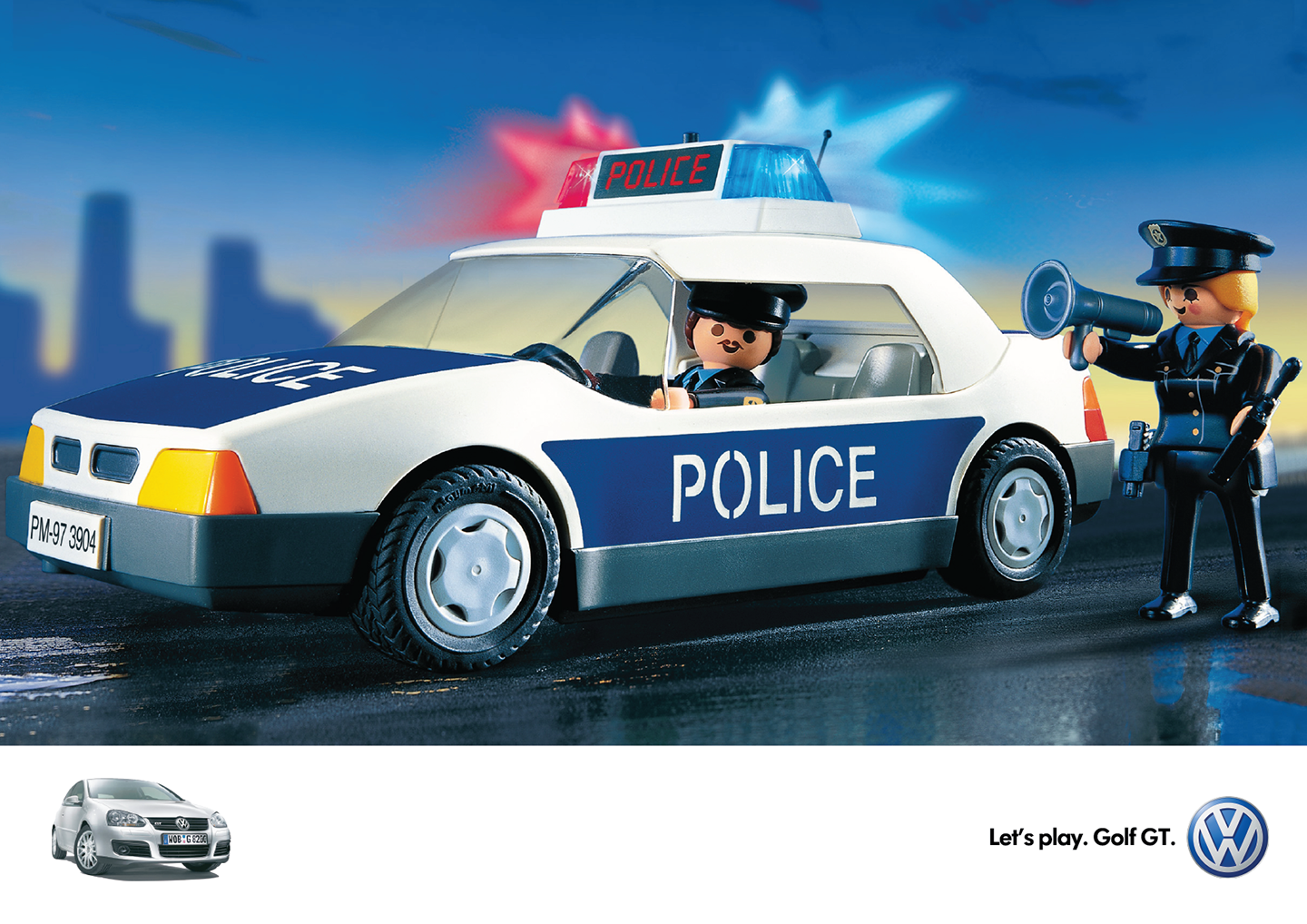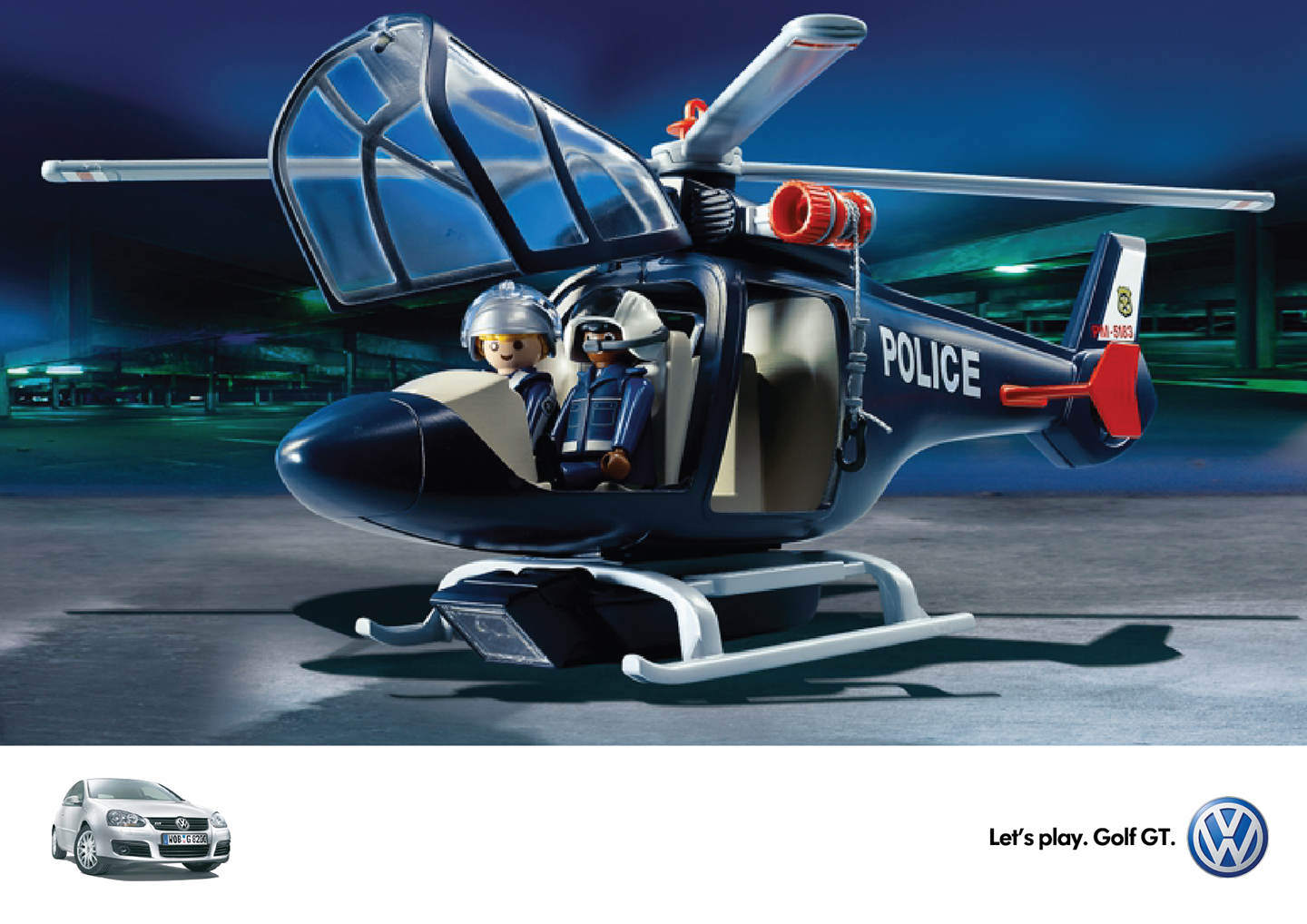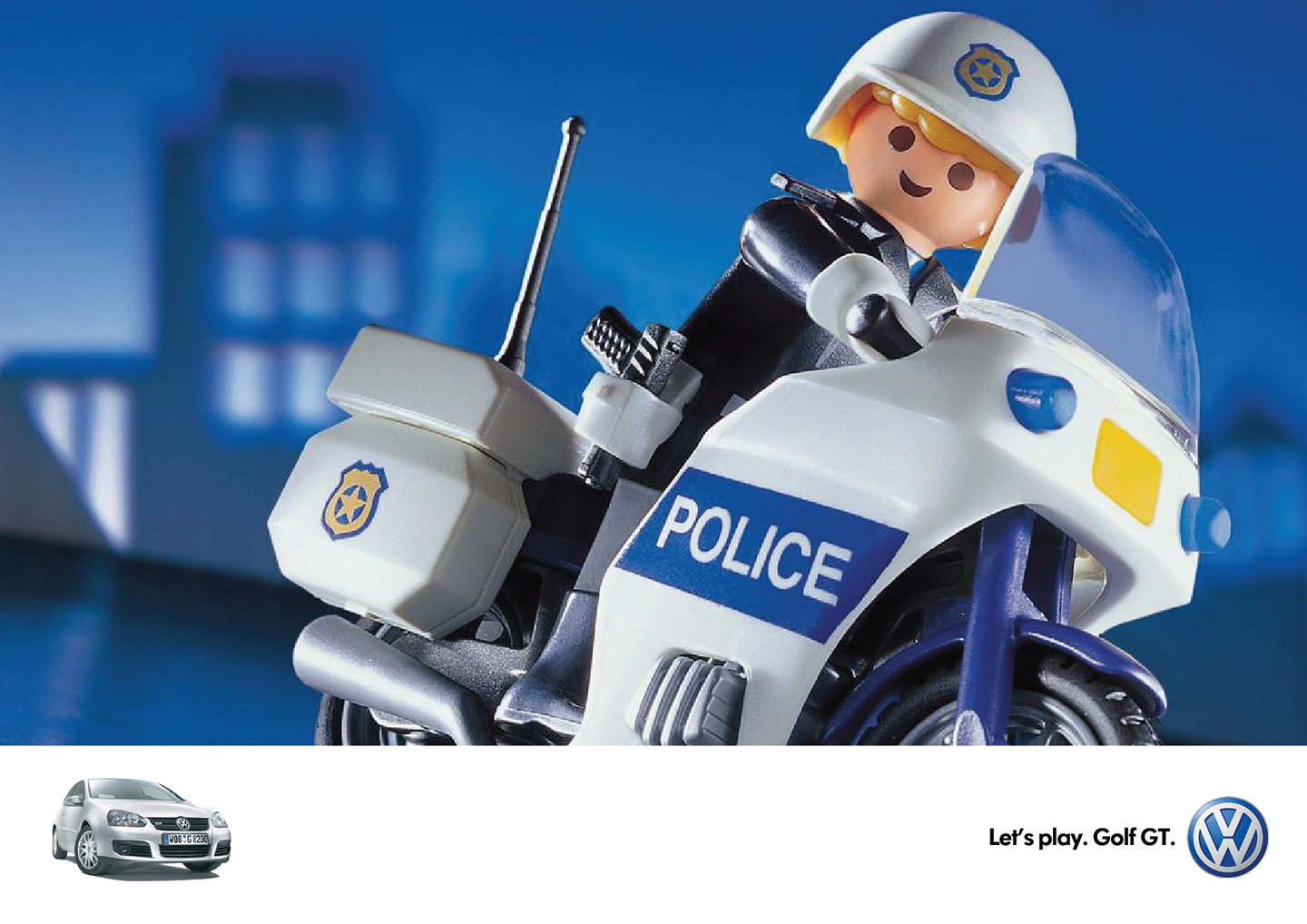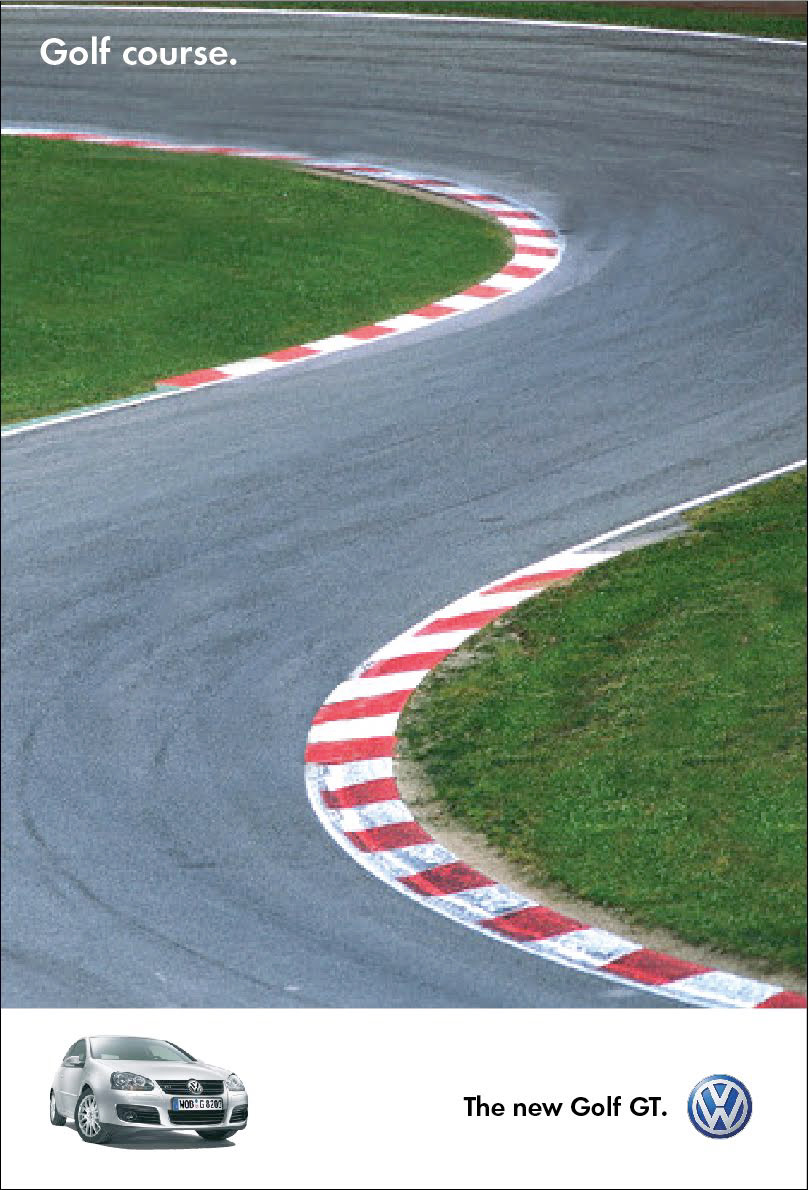 HELP JAPAN 
Cannes Lions 2011 / Act Responsible Exhibition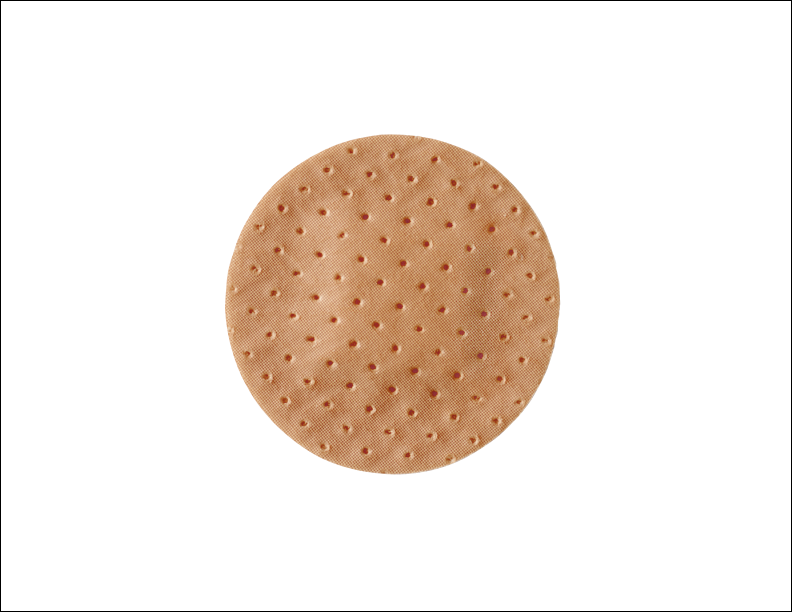 AIGLI CAFÉ
Print Ads to promote the rebranding of Aigli Café to Aigli Gold. The concept based on the word café. 
In Greek this word has double meaning: 1. Café / 2. Brown. So we took coffee beans and paind them gold. Then we create those jewelries and shot them. Message: The "café" you used to know, now it's gold.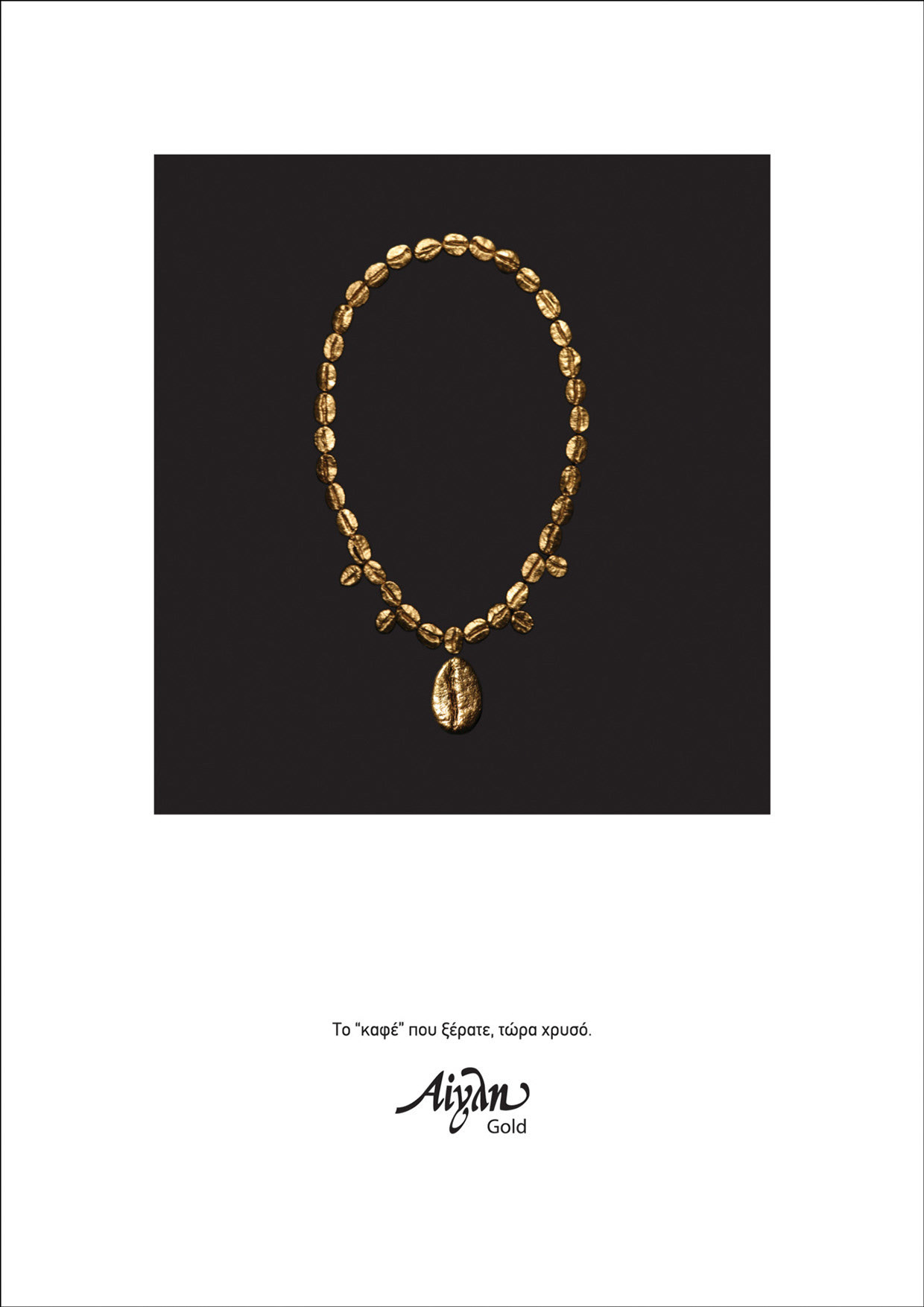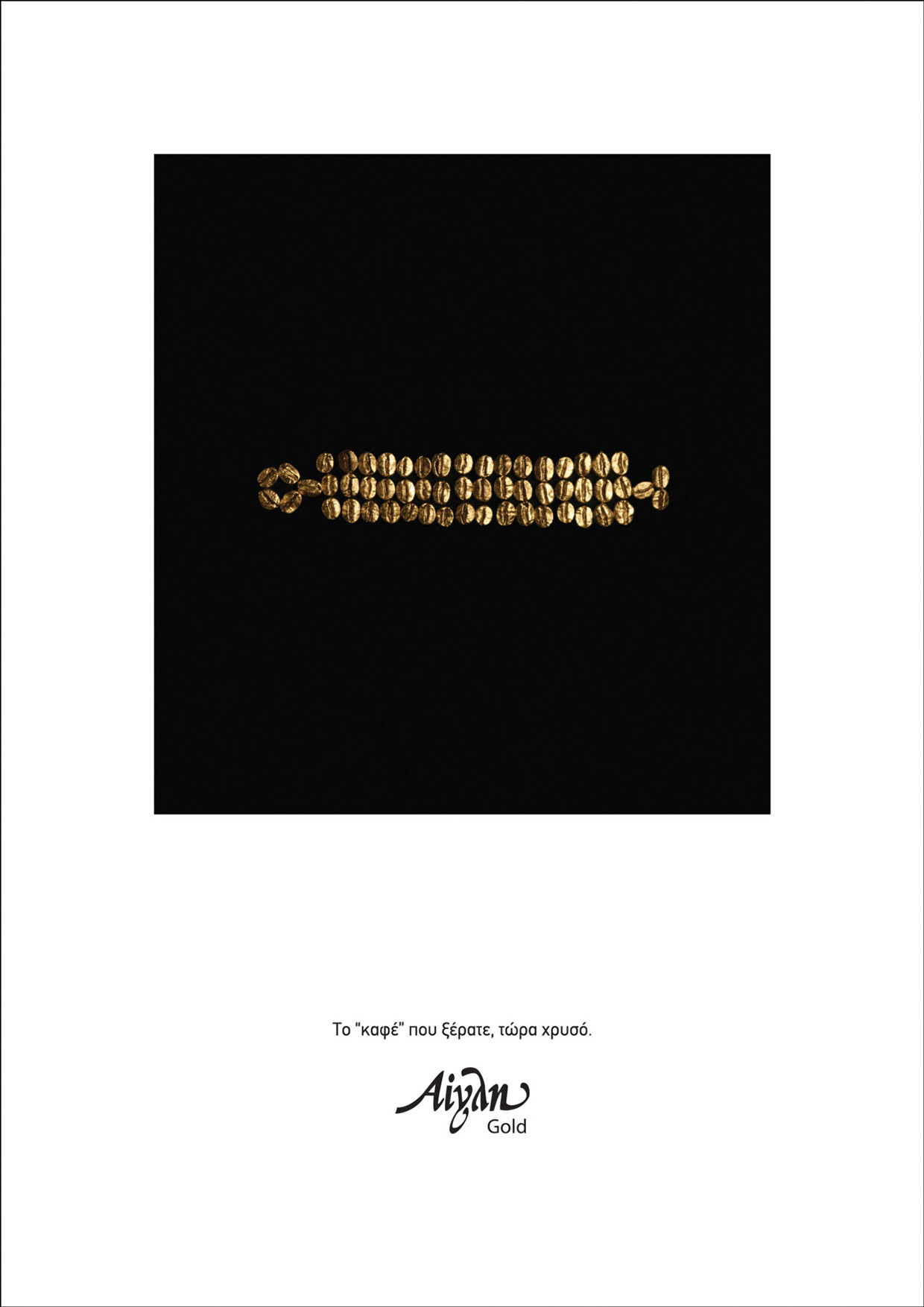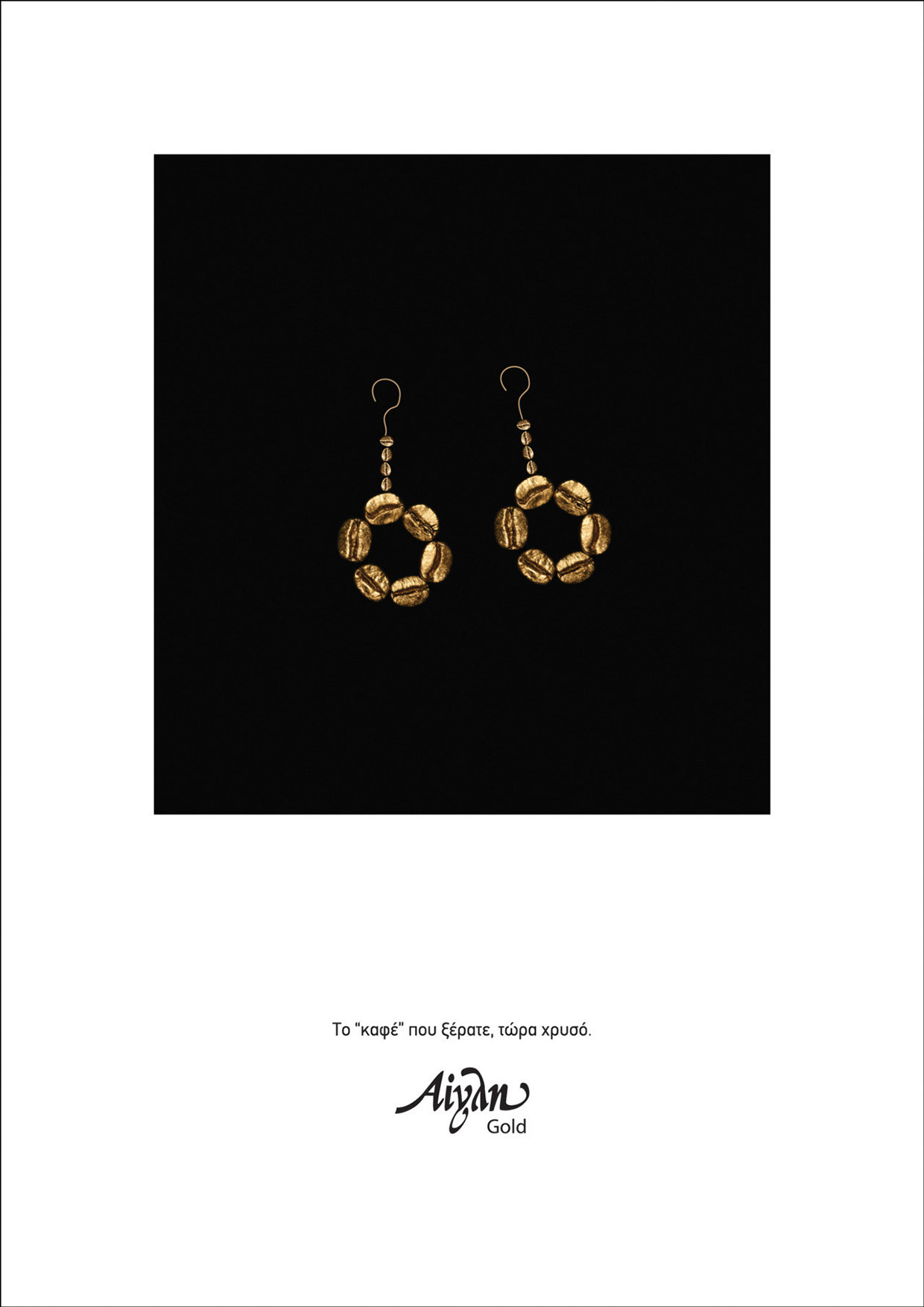 TRAFFIC IS A TRAP
Recognized by Greek Advertising Awards (Gold Ermis Awards) 
Print ad for the client "Multirama Electronics Retail Stores".  
Idea: The visualisation of being stuck in the traffic; just like being trapped in a spider's web. 
Headline: DON'T GET CAUGHT IN TRAFFIC.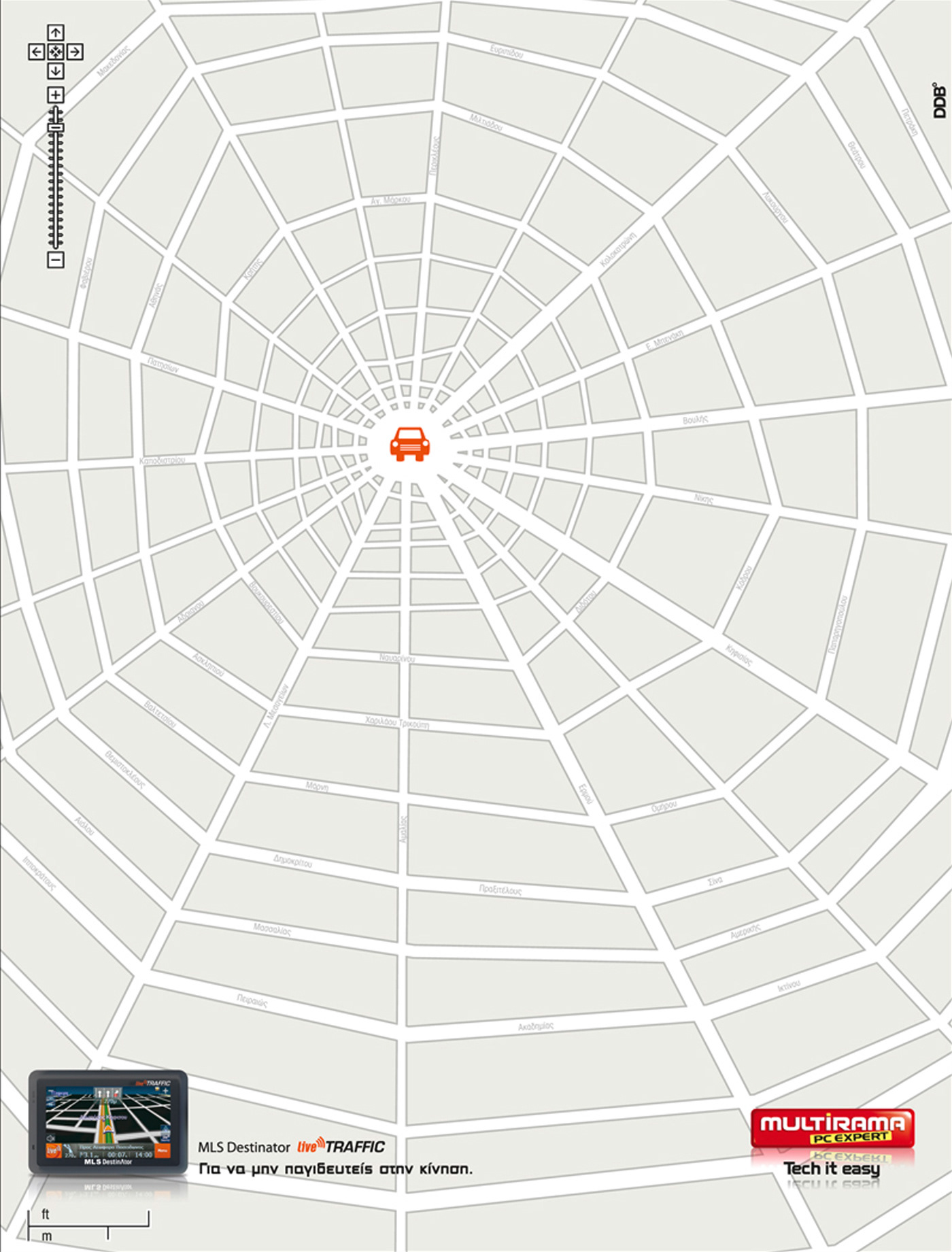 TOYOTA iQ 
For four in a size of for two.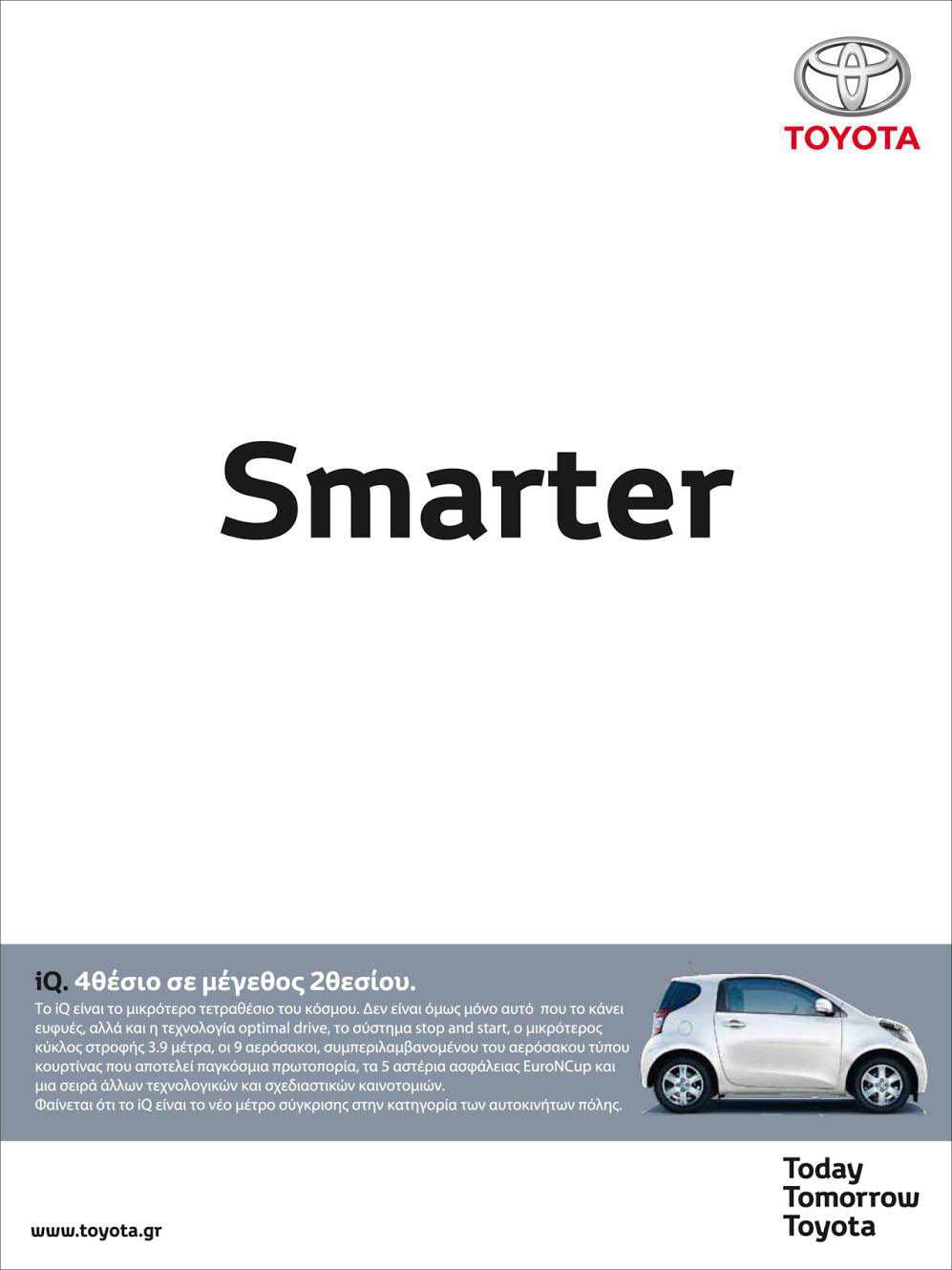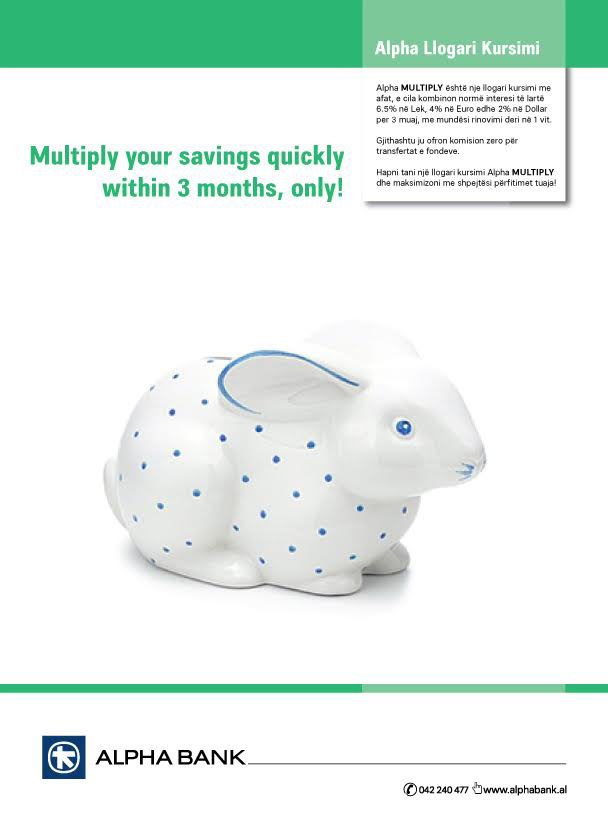 LURPAK BUTTER
Recognized by Greek Advertising Awards 
Made by 100% cow's milk. This is also the slogan and the positioning of Lurpak in the Greek market. 
So, in that direction we created a print ad where we placed the Lurpak Butter next to the coffee cup, 
instead of milk, by empowering in that way the fact that... after all, Lurpak is almost milk.