NAILS ARTIST - THE REAL UX
An interactive business card with undercover info. The users, in order to learn more about "Marina", would scratch the indicated surface with their nail, so they could read the copy.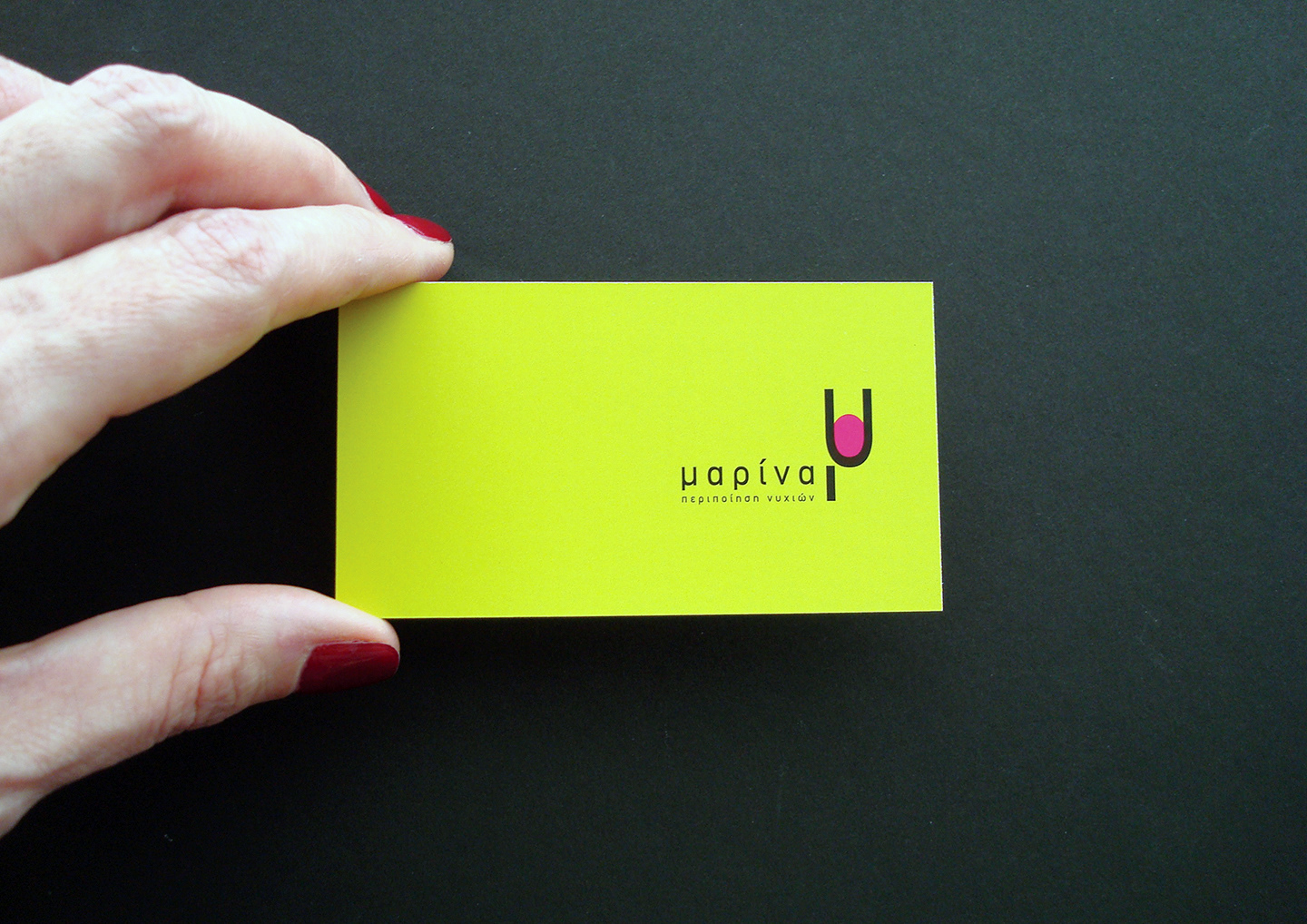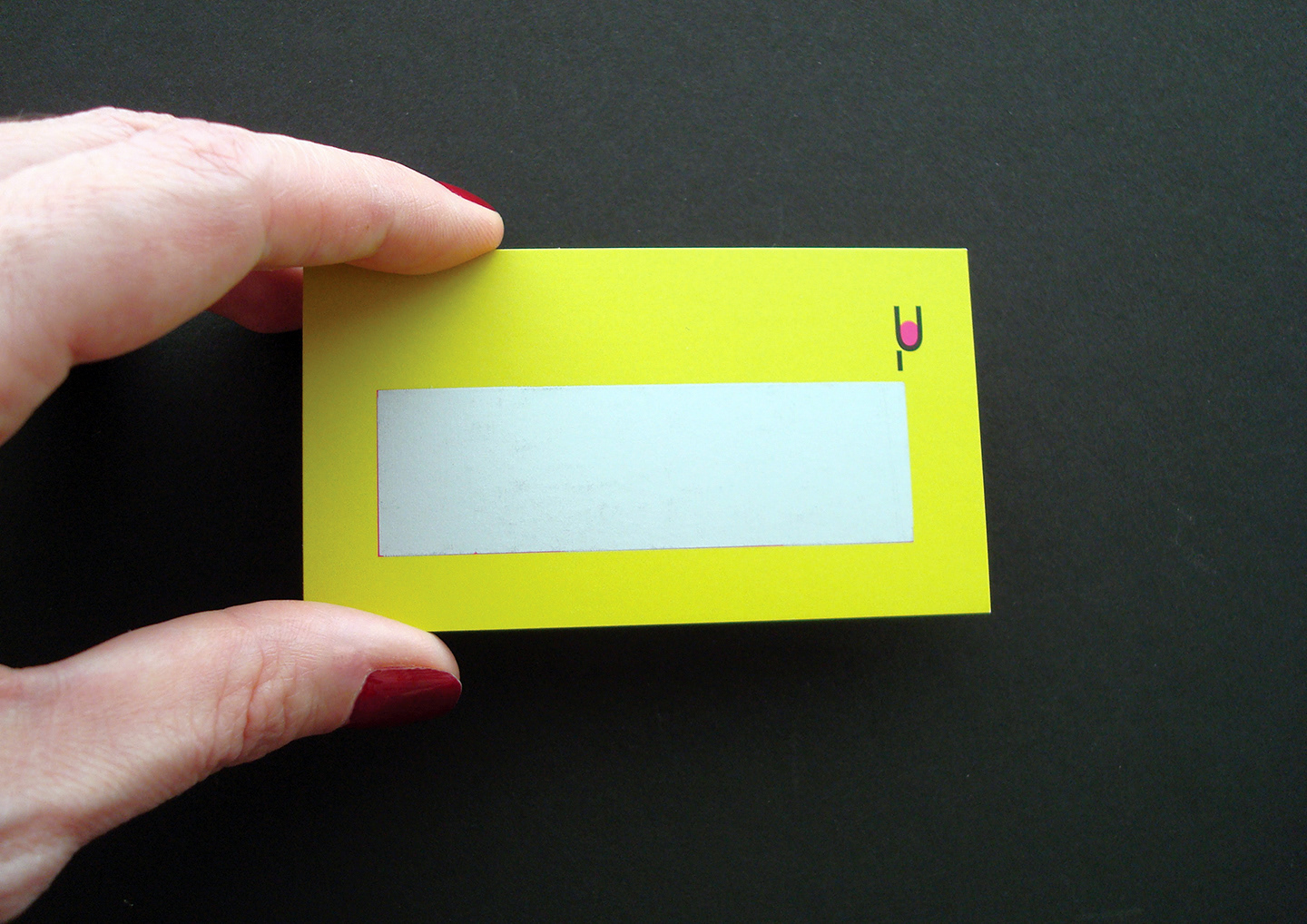 Copy: "It's very likely you just used your nail to scratch the surface. 
It's even more likely, that your nail is now ruined. No problem. Call us. We can take care of it."